Buzz-worthy happenings in and around the Kimpton Sawyer Hotel
Kimpton Sawyer Hotel's location on Downtown Commons (DoCo) next to the Golden 1 Center puts guests as close to the action as possible without sleeping in the arena itself. The hotel is steps away from Sacramento Kings home basketball games, concerts, rodeos and other sporting events that keep DoCo buzzing year-round. Check here frequently to find out what exciting events are on the calendar that might coincide with—or inspire—your next trip. Also, be sure to check out our Seasonal Attractions page for inspired planning for your stay.
Vibes & Flow Yoga with Namaste By Jay
Sunday, Sept 3 | 10:30 AM - 12:30 PM
Upcoming dates: Saturday, October 7 | Saturday, November 4 | Saturday, December 16
Location: Sawyer Maple Suite, 3rd Floor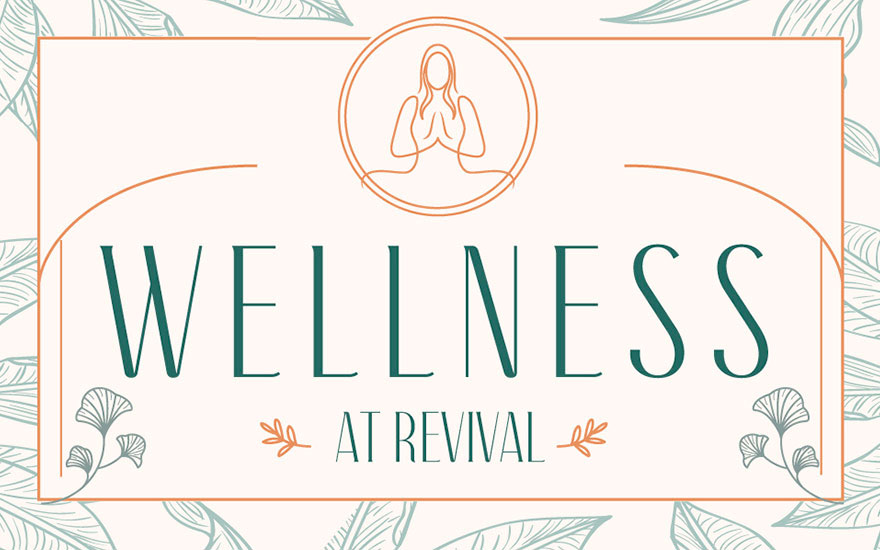 GoldenSky Kickoff Party
Friday, October 13 | Event starts at 4:00 PM
Live music, pop-up shops including GoldenSky merch and ticket purchasing. Plus chance to win a pair of tickets!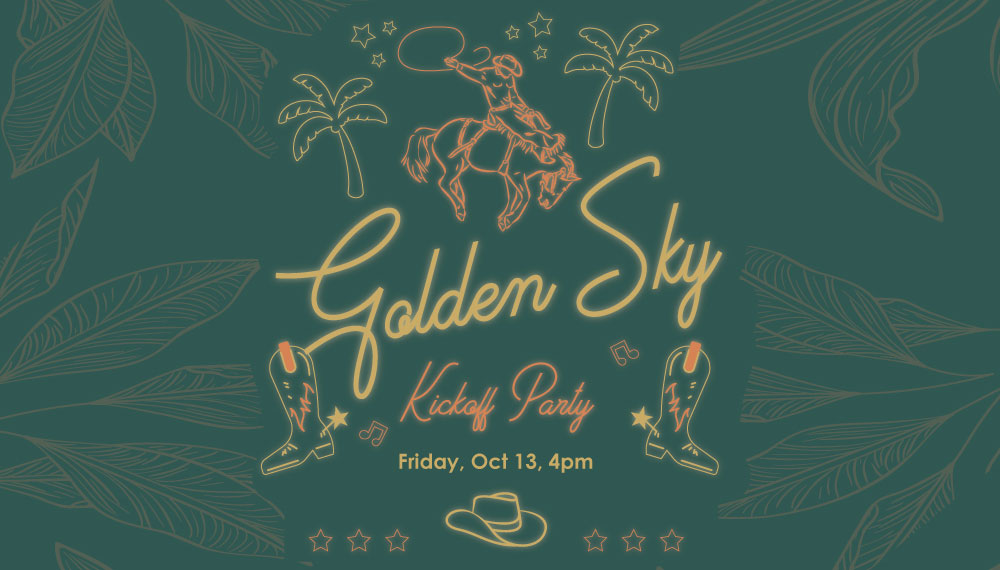 Coffee Hour
6:00 AM to 10:00 AM
Complimentary morning coffee, tea, and newspaper service in the lobby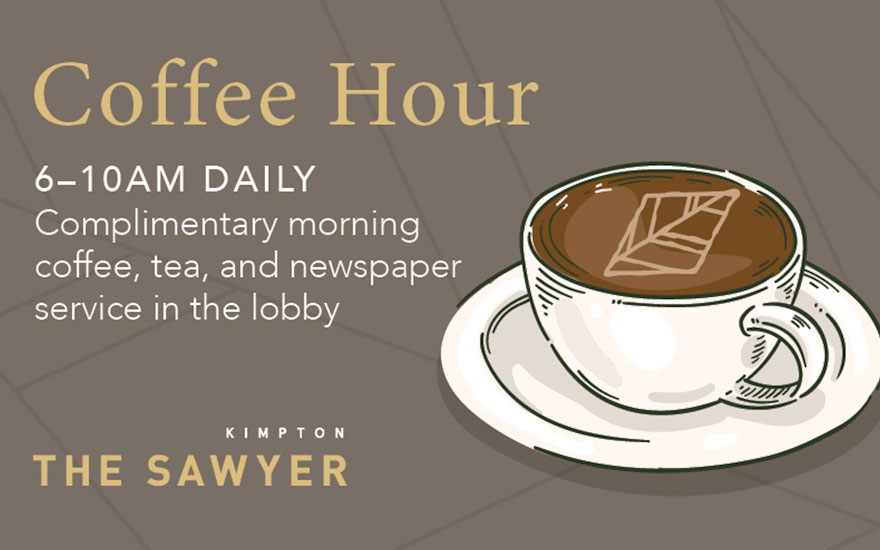 Social Hour
5:00 PM to 6:00 PM
Hosted evening social hour featuring local wineries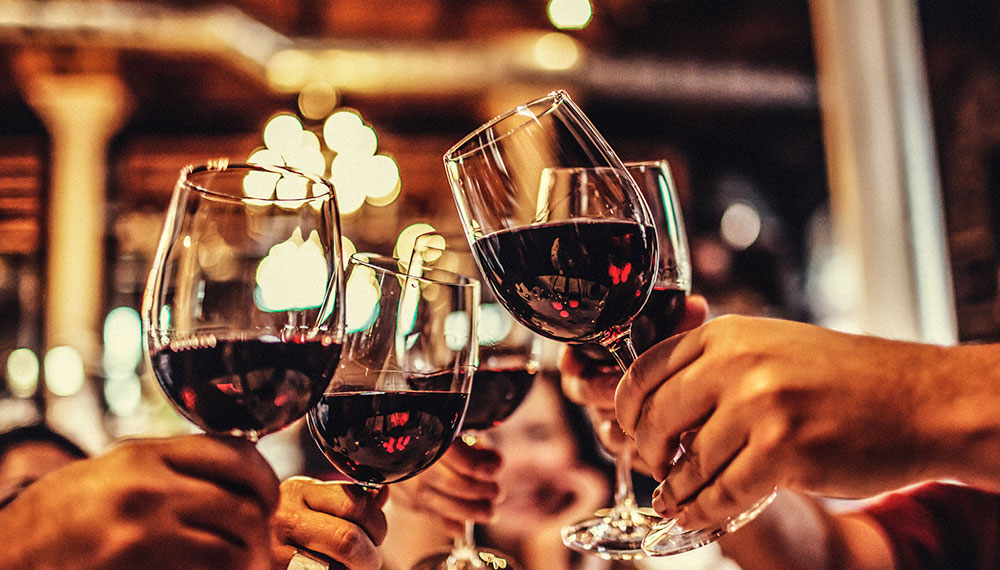 Tiki Thursday
4:00 PM to 10:30 PM
Bungalow Bar DJ 6-10:30pm
Tiki Cocktails Menu
Live Music in the Lobby every Friday
5:00 PM to 8:00 PM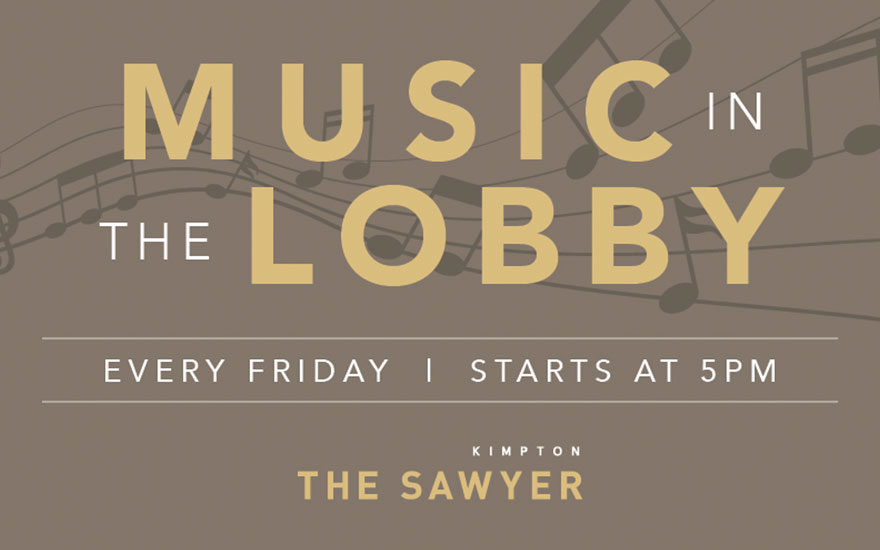 Music & Mimosas
10:00 AM to 1:00 PM
Join us in the lobby Sunday mornings.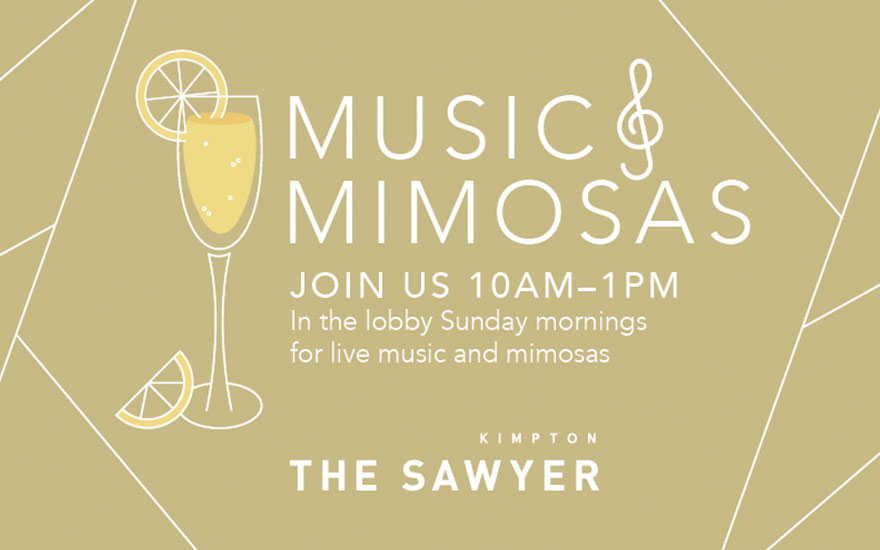 Vinyl Night
5:00 PM to 9:00 PM
All Day Happy Hour 4-10pm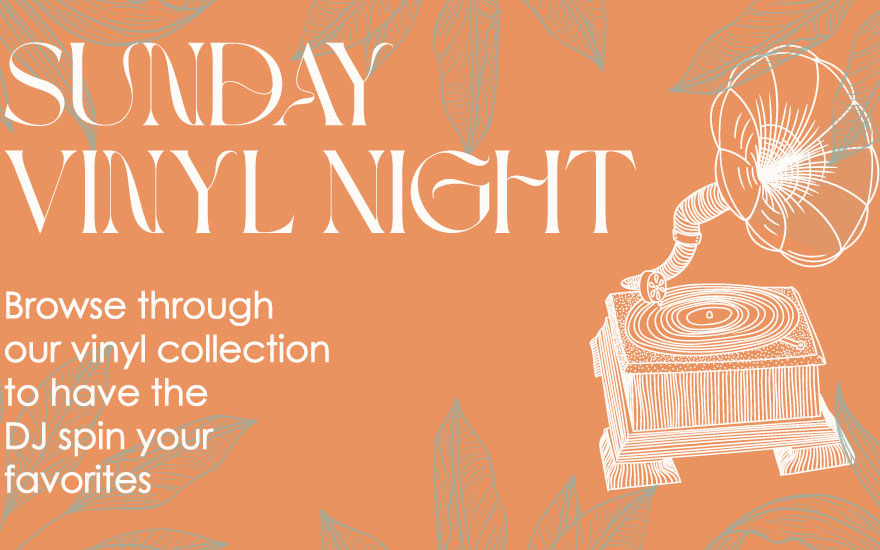 Shuck Mondays- $2 Oysters
4:00 PM to 9:00 PM
$2 Oysters | $7 Chandon | $7 Chandon Rose (or until Oysters run out)
Happy Hour 4-6pm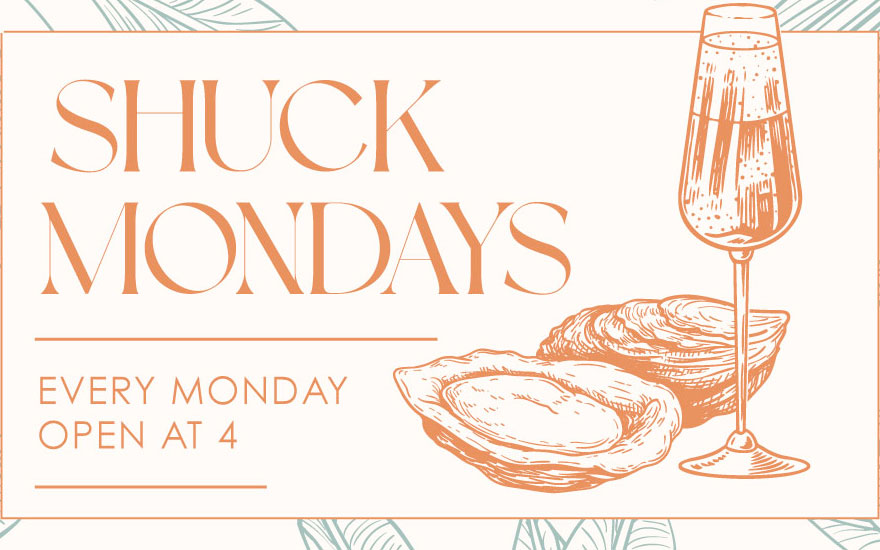 Tequila Tuesdays
4:00 PM to 9:00 PM