Discover our extensive wellness offerings
Our Wellness package and events are here to help you feel refreshed in 2023. When you book any room with us, you have the option to tap into our Wellness Concierge who can help curate a personalized outline of wellness experiences at our property. To start, we offer a pre-trip consultation to better understand your needs and goals, ultimately providing you with the best tools to take away. Whether you want to jump-start Dry January and detox from all the holiday indulgences or simply experience a fun getaway, we have you covered. A wellness journey does not have to be only about being healthy. We still have a full wine and cocktail menu available to enjoy during your stay.
Sweat Suite Package
We understand that consistency with your health and wellness goals is more important than ever while traveling for work or leisure. The Sweat Suite package gives you a unique in-room experience while providing a level of privacy and exclusivity. You have the option to choose from a Peloton or Mirror gym in one of our suites.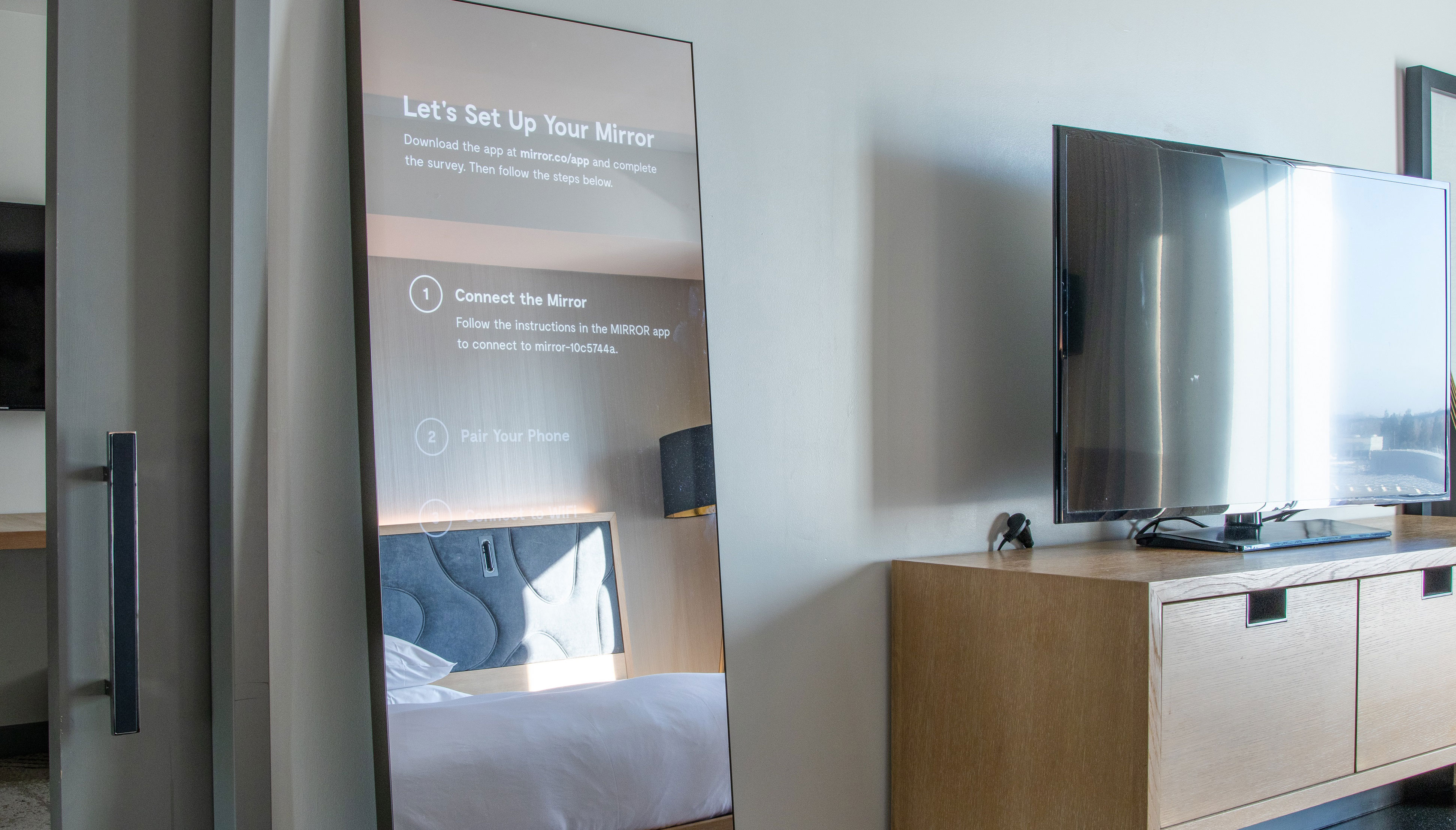 Wellness Concierge
Check in and let go. Our wellness concierge will help you curate the most relaxing stay based on your wellness goals. All you have to do is show up. Contact our Wellness Concierge for a pre-trip consultation to go over our Wellness Menu.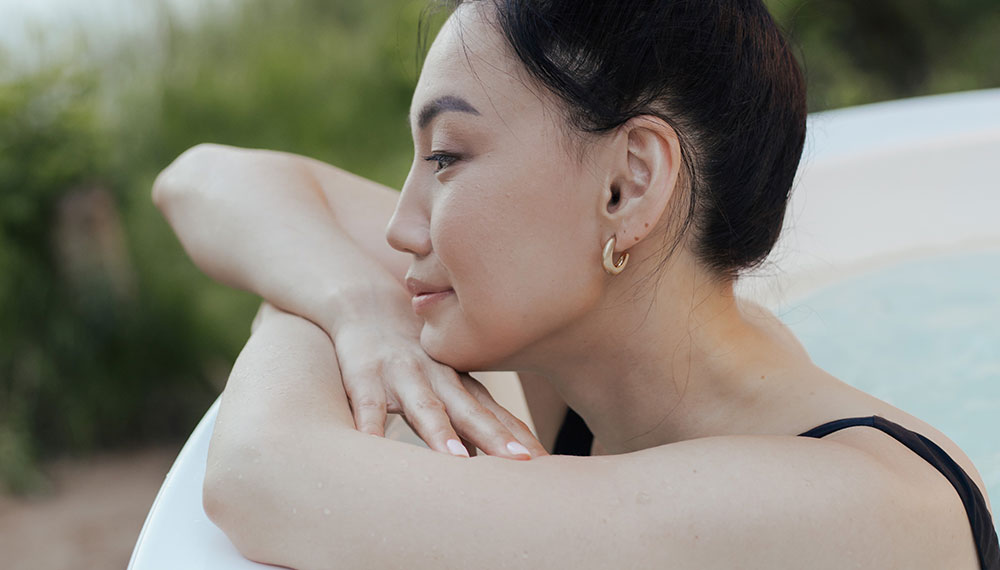 Deep House Yoga
Sunday, January 22, 6PM-8PM
Deep House Yoga is a healing experience and community based on the idea that music, movement and play keep our spirits happy and healthy, and that being in this space with others is healing for the soul. Enjoy 1.5 hours with a live Deep House Yoga DJ, local wellness sponsors, and complimentary refreshment included at the Kimpton Sawyer Revival Bar after class.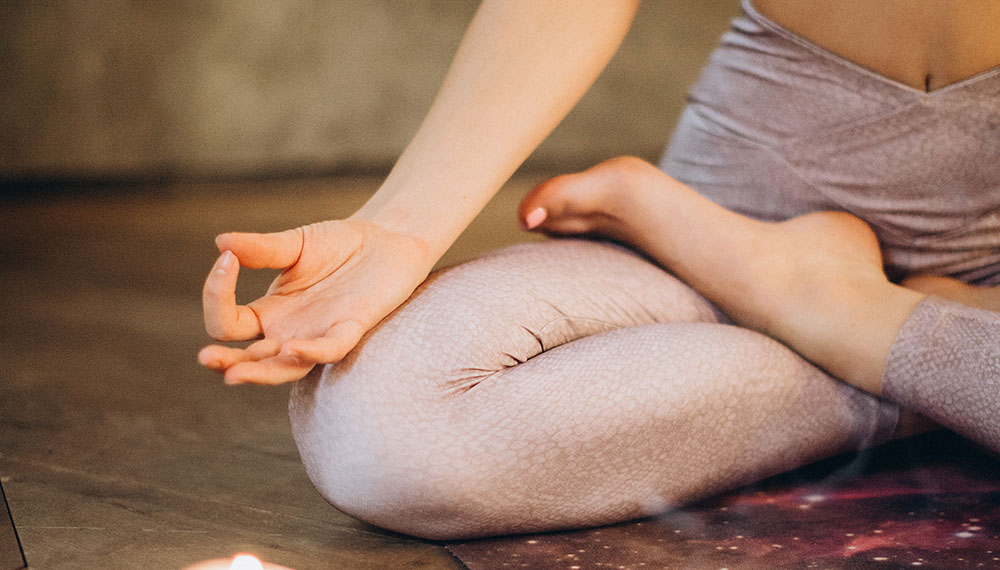 Pilates at Revival
TBD
What better way to start your day than to work up a sweat on a rooftop lounge with stunning views doing Pilates? We partnered with Pure Barre in Midtown to bring you a fun and rejuvenating experience featuring:
1 hour Pilates class
Complimentary refreshment included at Revival Bar after class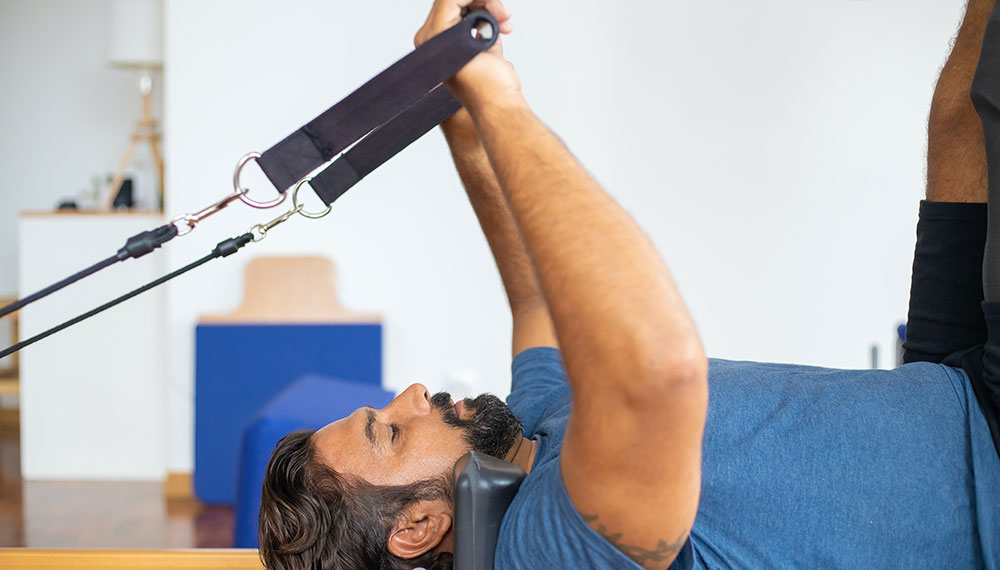 Zero Proof Drinks
Join in on the fun without paying for it the next day. Our Revival rooftop lounge has a zero-proof menu that may just turn your Dry January into a long term goal. Nothing wrong with that.