Convene in our downtown Sacramento meeting space
Sacramento's vibrant startup scene and remarkable downtown revitalization make it the perfect location for a meeting, and Kimpton Sawyer Hotel in Downtown Commons (DoCo) is the ideal venue. Within the 22,000 square feet of distinctive, flexible event space, you'll find the perfect spaces to foster creativity and drive innovation. The light-filled Oak and Alder ballrooms provide inspired settings for banquets and presentations. Host a shareholders meeting in the stunning, spacious Magnolia Ballroom. Use the versatile Maple Suite as a picturesque breakout room by day and must-visit hospitality area by night. Kimpton Sawyer's dedicated meeting, event planning and catering teams will take care of all the details, freeing you up to focus on the task at hand and to mix business with the many pleasures that Sacramento and Kimpton Sawyer have to offer.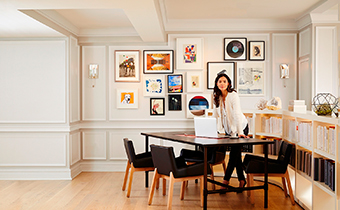 Multimedia
Our plugged-in professional A/V staff and equipment will tend to your multimedia needs and ensure that your presentations will shine.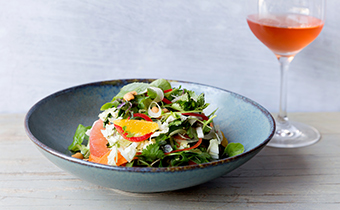 Food + Drink
Recharge both body and spirit with menus featuring distinctive farm-to-fork cuisine and smartly curated local wines, brews and craft cocktails.
Floor Plans
Whether you're here to work or to play, check out our unique on-property spaces to host your next event at.